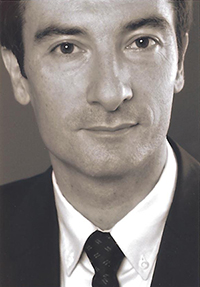 Dealing with quality products was always our motivation.

After working for Albert Roux as buyer in the 90's, Pascal Burot founded the company Saveurs Marketing in 2002 in Berlin.

After many market researches for the Brittany Chamber of Commerce, he became full time market manager for the company Quai Sud for the whole German speaking area in 2006.

Today still working part time for Quai Sud, he offers his several years of experience on this difficult market to companies with ambitions to export into these regions.